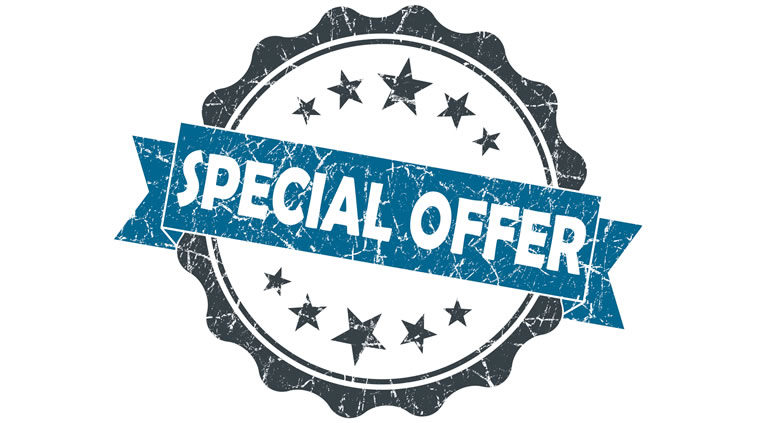 Get 2 Months Free!
New customers that sign up with our Gold plan will get 2 months free system licensing. That's right, get 2 months free while using the best, most versatile, and most affordable reservation system available.
Must sign a 1-year agreement.
Available for Gold plan license only.
Get $200
We're often asked "how quickly can we get setup?" The typical time frame is 2-3 weeks, but that depends on how quickly each customer can get us the information we need to complete the setup. As an incentive for our "on the ball" customers, any new customer that goes live within 30 days of making their deposit payment will get a $200* credit back. That's just our way of saying "way to go", but instead of saying it, we give you money so you can pay someone else to say it.

* Payment can be in the form of a check, prepaid Visa card, or Cobalt Silver licensing credit.